10 days express peptide synthesis service

Get your peptide in 10 days*! sb-PEPTIDE offers an express peptide synthesis service for urgent needs. The objective of this service is to ship peptides within 10 days. An additional fee is required for the express delivery option. If we can not meet this objective, we will not charge any additional fees.
*Estimated shipping time from the purchase order date; during opening days; contact us to check if your peptides are eligible to the express service.
sb-PEPTIDE is a French company specialized in peptide synthesis, peptide engineering and peptide analysis. Peptides are 100% made in France in the company facilities located in the Grenoble area.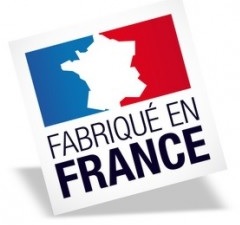 sb-PEPTIDE supplies public, pharmaceutical and biotech laboratories, agroscience & cosmetic companies as well as CRO in antibody production for example. The company has already successfully synthesized peptides with up to 120 amino acids in significative quantity and purity (including long chain hard to produce by recombinant systems), with up to 5 disulfide bridges, performed double labeling…
Discovery our range of services here